Established in 2014, Mb Interior Pvt. Ltd. is the prominent manufacturer, supplier and service provider of :
Showroom Interior Designing
Office Interior Designing
Home Interior Designing
Food Court Interior Designing
Corporate Office Interiors
Cafe Interior Designing Bar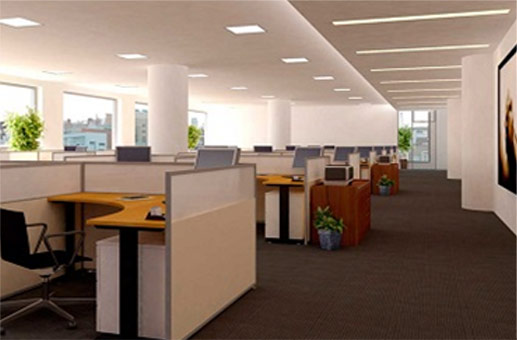 If you are looking for hassle-free and affordable interior designing solutions in Delhi, MB Interior is a recognized and familiar name for it.
We came into existence in the year of 2014. The company has successfully delivered high end interior designing, architecture and luxury decor services to our customers as per their diverse needs.
Our Mission
Our mission is to provide proactive and turnkey interior designing solutions that fit the timescale and budget of our customers.
We are aiming to provide efficient and transparent high end home and commercial decor services to fulfill the assorted and distinct designing requirements of our customers.
Our Vision
We believe in catching the essence of smart and quality living by delivering beautifully designed living spaces.
We aim to provide tailor-made services by giving exclusive attention to the details of the project.
Our Team
We have a team of skilled and talented interior designers, architects, contractors and furniture designers.
Our dexterous team members are expert in managing and administering the project to complete the target within the time limits.
What We Have Achieved?
Till date we have worked in different work spheres and provided ultra-modern decor facilities including manufacturing, supplier and interior designing services.
We are experts in providing turnkey interior services for corporate, office, commercial, food court, cafe and home areas.